News & Events
Enhancing Proficiency in English Language (EPEL)
In our approach to provide need based learning for the different groups of students we adopt a dynamic model to suit the context of learning and teaching. EPEL consists of...
READ News & Events
Blog post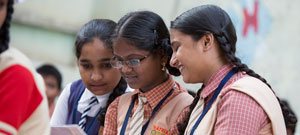 Enhancing Proficiency in English Programme (EPEP)
Proficiency in English (PIE) for students is a storyboard approach developed by CfBT..
READ Blog post
OUR REACH
STATISTICS
OF NUMBER OF SCHOOLS
AWARDS AND RECOGNITIONS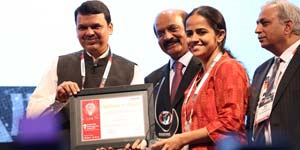 Teacher Training Entails
CfBT has been chosen as a winner from over 300 participants as a social innovator in Education by the NASSCOM Social Innovation Forum 2016...
AWARDS & RECOGNITIONS
ARCHIVE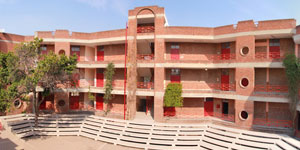 Kasturba Gandhi Bala Vidyalaya Schools
Grades 6-10 in10 Kasturba Gandhi Bala Vidyalaya ...
READ ARCHIVE
Testimonials
"The scorecard helps the community to involve the teachers in school activities because psychol...

- Reddy,

"After our school's association with EPEP, as a teacher it has reformed my teaching techniques ...

- Mr. Abid Khan

"The lesson plans for grades VI, VII and VIII are helpful for the teachers in understanding the...

- Ms. Sabeena Sahar

'Teaching material introduced by CfBT has enhanced my teaching abilities in English language an...

- Ms. Ishrath

"We have learnt to introduce activities with the help of PIE. We are thankful for all the support rendered by CfBT."

- Ms. Sumathi

"We are able to know what is happening in schools...otherwise we were so scared to enter in the...

- Korrapadu parents, 2012

"The sessions were well-planned and customized after needs assessment was done with the respec...

- Ms. K. Damayanthi

"At leadership level, five of the top leaders from our school are doing the Cambridge Leadershi...

- Mrs. Lakshmi Kumar (CIE candidate)

"My lesson observation has changed. Instead of me giving teachers critical feedback I have now ...

- Mrs. Susan Fernandes

"We have learnt to acknowledge and appreciate the resources available in our respective schools and make the best of it".

- Sr Olinda